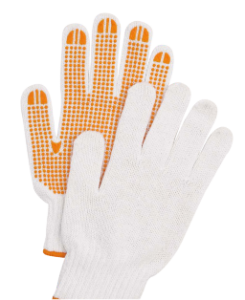 We try hard to form strong relationship with our customers. We try to satisfy all of our customers needs for standard products as well as special-order products by providing custom packaging and labeling as requested by our customers without sacrificing product quality.
We also try to respond to all customers inquiry within the same day and to deliver product sample to our customers within a day. We believe that speed and accuracy will strengthen our business relationship with you. We maintain to contact with our customers to understand the latest trends in the industry and to be better able to listen to our customer's needs.
" …. it's simply because they are reliable, punctual and sincere. In a point of buyers' view, it is quite convenient to control quality of products and delivery. Well-experienced staffs help you a lot to expand your business as well.. "
(buyer from Toyama Prefecture – Japan)
"We Appreciate You Offer consistent quality and fair prices to us over the year!" 
(buyer from USA)
"Working with PT Sasmita has been a wonderful experience. We have always received consistent quality, competitive price and on time delivery."
(buyer from India)
Excellent Quality and service‼‼ It is always a pleasure to make business with friends who knows how to built long term relationships.
(buyer from Mexico)
welcome to
SASMITA ABADI GLOVES
Excellent Quality, Best Price & Fast Shipment
PT. Sasmita Abadi Gloves is Indonesia's first manufacturer to export industrial gloves. To become the leader in gloves manufacturing by continually improve our product quality, offer competitive prices and maintain good delivery schedule to compete in global market.